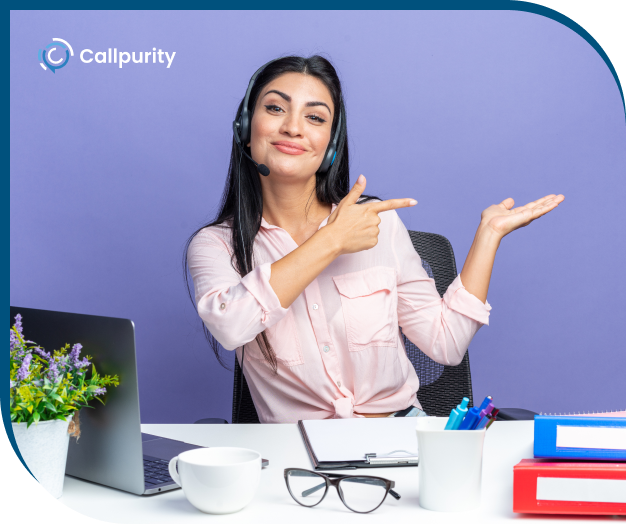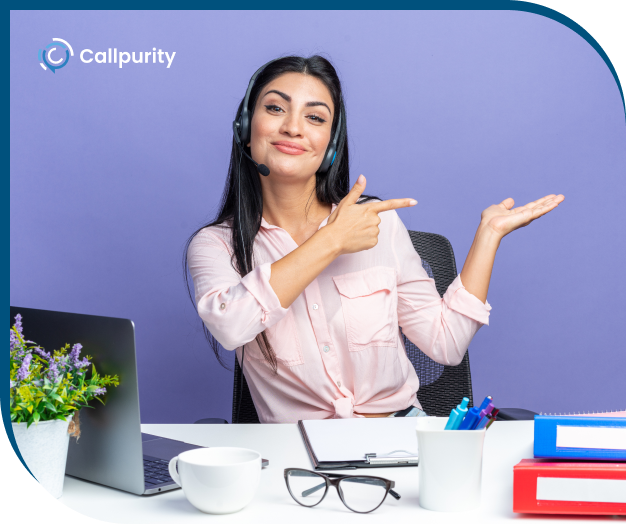 Studies have shown that as many as 80% of calls go unanswered if they are from unrecognized numbers or mislabeled as SPAM, SCAM, or telemarketing callers. If your business depends on phone-based sales, these issues may be harming your potential revenue.
At Callpurity, we help businesses brand their calls and remediate numbers that are mislabeled as SPAM, SCAM, or telemarketing calls. Our primary focus is helping clients get more calls answered by live human beings.
By clearly identifying your company as the caller, your mobile phone customers will feel more confident in identifying who's calling and are three times more likely to answer the call.

Help increase contact rate by showing customers
your company name or brand on outbound calls
to mobile phones.
Our team can help manage your telephone numbers and work with the carriers to ensure that they aren't being incorrectly marked or blocked as SPAM likely, SCAM likely, or Telemarketer.
Remove unwanted carrier tags like
SPAM Likely
, Telemarketer and more from your legitimate outbound telephone calls.
If you want to establish brand trust from the very first contact with your customer, our Pure Branded Caller ID service allows you to customize the Caller ID on your outbound telephone lines with your company name or brand. You can even add your logo and reason for calling as optional enhancements.
Enhance outbound campaign contact rates with our Omni Channel Contact Center expertise. Upgrade or migrate your Contact Center to the cloud with our experienced team. Talk to our experts today.
If your company is looking for a new Contact Center or Outbound project, our expert team can help you identify and sort through the available options to choose the right technology to meet your business needs and objectives.
Pure Branded Caller ID labeling ensures that your company or brand name will appear on the end users' mobile devices when you call them. At Callpurity we have the strongest relationships with all of the domestic Tier 1 carriers, which provides our clients with maximum coverage nationwide.
If your company has its own mobile app, our innovative solution can even be embedded within it to reduce malicious actors who may try to spoof your legitimate company telephone numbers in their nefarious operations.
You won't have to install or download any software to use our services, as we are entirely cloud-based.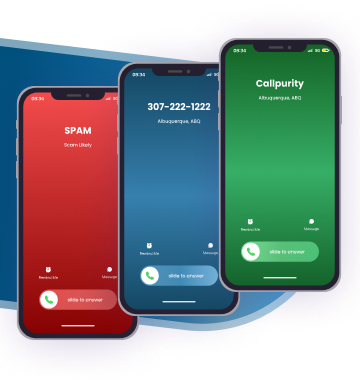 If your business involves a contact center for taking inbound or making outbound calls over local telephone numbers, connecting calls is vital to your success.
Do you know what your customers are seeing when they receive your calls on their landline or mobile phone? Is your phone number being mislabeled as SPAM likely, Telemarketer, or another harmful tag? Are you missing an opportunity to select your brand or logo to be displayed instead of simply a phone number that isn't recognized?
If you own or manage a contact center, whether premise-based or Cloud Contact as a Service (CCaaS), it's imperative to your business that your phone number is properly displayed. Whether you know that your calls are being mislabeled or have no idea how your company's numbers are being displayed, the Pure Caller ID service from Callpurity can help ensure that your number is presented in the way that you choose.
Our web dashboard will help your company monitor health scores for your phone numbers and other important business metrics.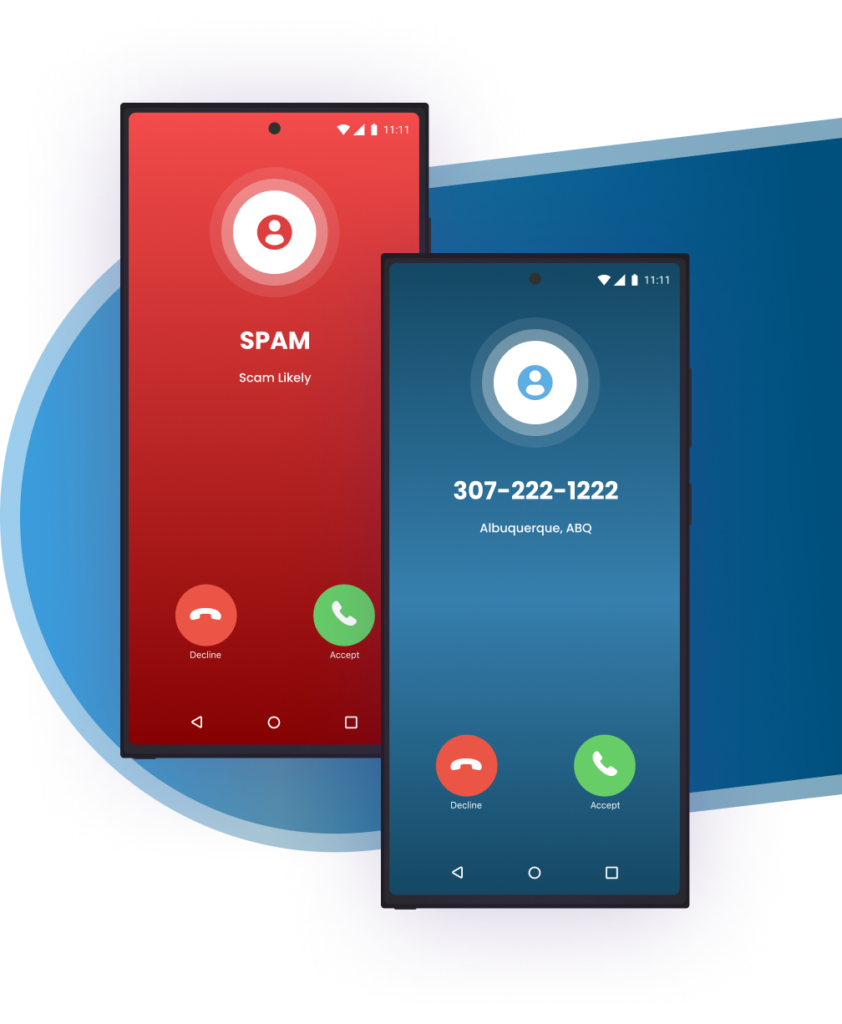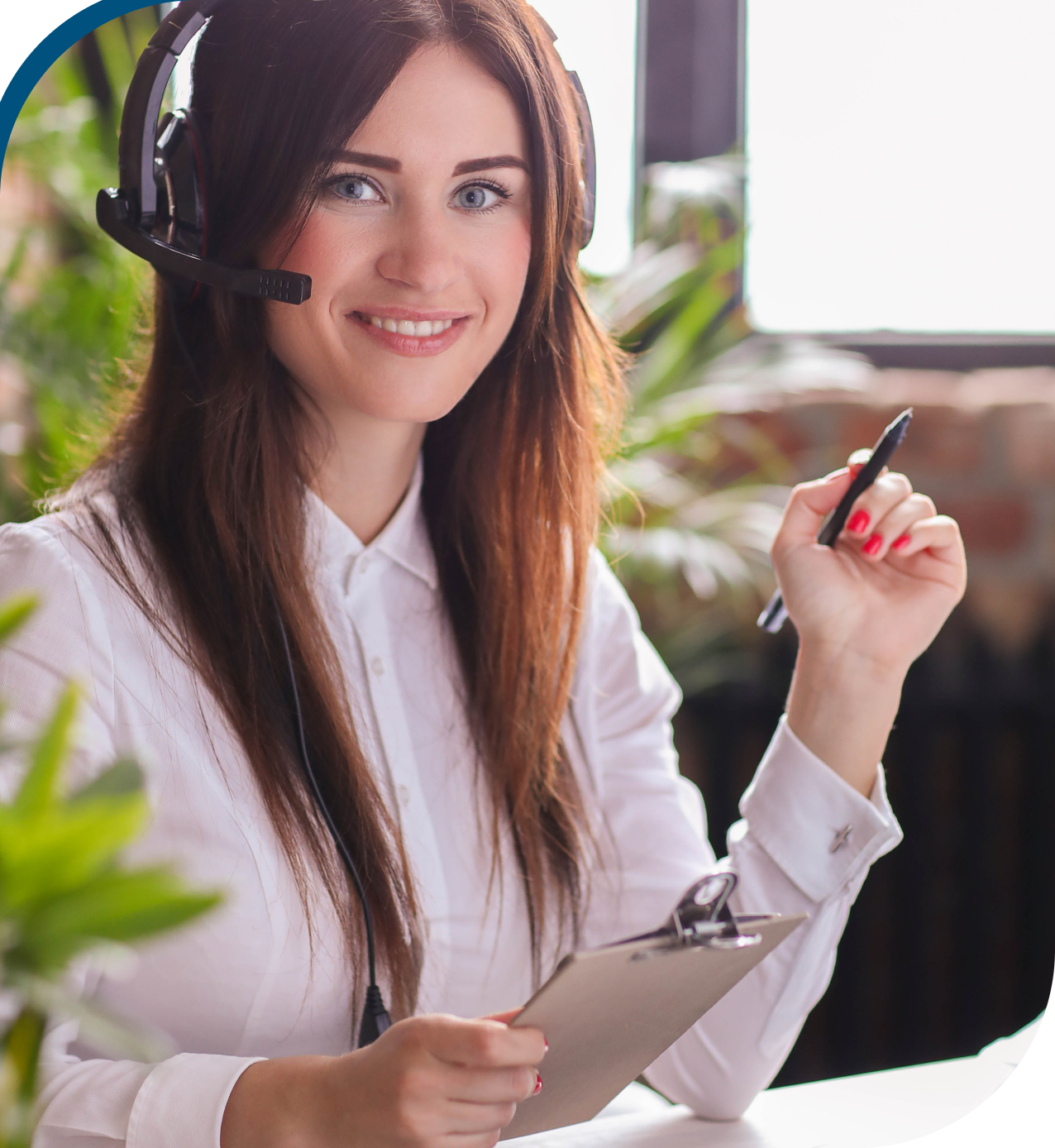 Contact Center Consulting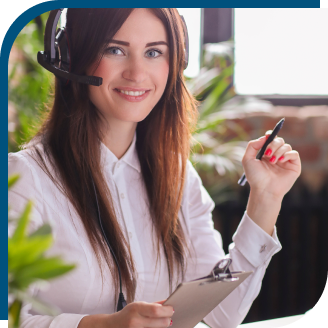 Callpurity specializes in Omni Channel Contact Center solutions to help businesses that want to increase contact rates in their outbound campaigns. We also have years of experience helping clients to upgrade or migrate their current premise-based Contact Centers to the cloud and can help take your call-focused business to the next level.
Connect with one of our experts to discover how we can help you upgrade your call-focused business and KPIs.

Talk with one of our experts to see how you can get more performance out of your existing contact center or about how we can help you build a new contact center from the ground up.
Talk with one of our experts to see how you can get more performance out of your existing contact center or about how we can help you build a new contact center from the ground up.
Leverage our experience with supporting 3rd party applications and integrations that help you be more productive and generate more revenue.
Please fill out the form below if you are interested in speaking with one of our contact center experts! We will get back to you as soon as possible and work with you to setup a free discovery call to learn more about your business and see how we can help you increase your contact rates while driving down costs.
The experts on our team have decades of experience in the Unified Communications, Contact Center, and Telecommunications industries. The strategic partnerships that we've built across these industries and with the Tier 1 mobile carriers in the U.S. allow our customers to be confident that we can help them exceed their call-focused business goals.

Please fill out the form below to speak with our contact center experts. We'll contact you soon to arrange a free discovery call to learn about your business and explore ways to increase contact rates and reduce costs.

© Copyright 2023 | Callpurity.com | All Rights Reserved